Testimonials
We have helped hundreds of clients use the Internet to attract new customers.
See what they say.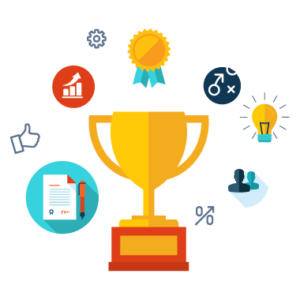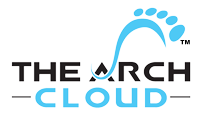 I had IBD Graphix work on my website (thearchcloud.com) from the bottom up and they did a tremendous job.
They were able to meet every request I had to my satisfaction.  They responded and communicated in a VERY timely fashion and I thought the cost was very reasonable as well, without any surprises.
I would highly recommend IBD Graphix without reservation.

Brian Rozanski - CEO

Our experience with IBD Graphix has been exceptionally positive in every way.
The opening project that we took to IBD was an informational and eCommerce website for a unique product called JET Rack.
As a small startup there was plenty of learning to do on our part and we and had some serious, time-sensitive technical issues which could have proved disastrous if not for IBD Graphix's driving commitment toward our goals. Dan, handled every issue patiently, professionally, and without delay.
Beyond our original project, IBD Graphix proved to be an amazing expert resource for our company... a sort of one-stop-shop if you will. We have enjoyed Dan's knowledge and skill as he worked with us on developing trade show banners, promotional codes, vehicle graphics, installation manuals and informational brochures, logo and packaging design support and even custom embroidery. All of these things were delivered on time (or earlier) and at a great value.
It is reassuring to know that as we move forward and grow,
IBD Graphix will be there for us to provide us with quality service that we can depend on time and time again. - Rack Track, LLC Creators of JET Rack.
Eric Trusty - CEO

From the first meeting Dan has given us excellent service! He has answered every question, corrected my mistakes, and been a pleasure to work with.
Our website looks terrific and he keeps helping us make it better!
Peter Domagala - CEO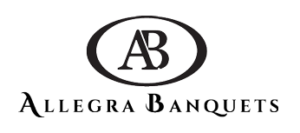 If you are looking for someone reliable, professional and trustworthy I highly recommend the IBD Graphix - Dan. He did on outstanding job for us in creating the websites of our company. He's very easy to communicate and work with. He was very helpful in providing information as well in explaining the steps that will be taken of creating our project. Also Dan, did logo and brochures for us. We us IBD Graphix on a frequent basis to do updates and changes to our website. Everything is always done quick, never delayed.
We do highly recommended IBD Graphix - Dan. Thank you Allegra Banquets.
We are so pleased with our new website that IBD Graphix did for us. Working with Dan was pleasant, professional, fast, and he communicated with us during the entire process.
He was very knowledgeable and really understood what we wanted from our online presence.
WE ARE VERY HAPPY to recommend his services.
Nicolas Primiano - Nicholas P. Primiano, D.D.S.

We asked IBD to rebuild our website using new responsive design and upgrading to current web best practices. The result (delivered even faster than we hoped) was a much improved mobile experience, better SEO setup, dynamic blog, and lots of visual and experience upgrades across the site. We couldn't be happier with the speed, quality and support we got from IBD.
- Mariusz Holda, CEO

Great company to work with! Very professional and prompt, highly recommended for all kinds of design work. Have done multiple jobs and all have come out perfect.
Alicja Sroka, CEO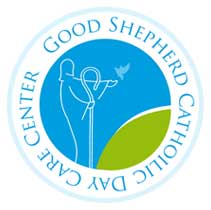 Great company to work with. I recommend their professional services.
Malorzata Leszczynska, Project Manager


Dan at IBD Graphix did a fantastic job building a professional and sleek website for our painting business. Artfully crafted, the website is a brilliant fusion of vivid graphic design and modern technology resulting in a fluid and sophisticated UI experience. We couldn't have hoped for a better result!
It has been a great pleasure working with Dan. We highly recommend his professional website design and development services.
Rafal Mikrut, President

IBD Graphix did an outstanding job of providing design options, that fit our industry; and they worked with us to create an attractive website that gets traffic and results.
We are very pleased with the web design work of IBD Graphix! Thank you IBD!
Joe Doyle, Business Owner

IBD has designed and developed a website for our construction and remodeling business. The staff was very knowledgeable and professional. It was such a pleasure working with Daniel and his team. I recommend IBD to any individual or business who is planning on developing a new website.
Arek Lasota, Business Owner


I had Dan work on several of my projects in the past and he always comes through , he's very responsible and makes things happen .
I have dealt with several different computer guys in the past and most of them have turned out to be a bigger BS artist then the other.
Sam Krynski, CEO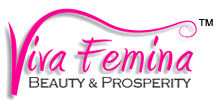 Our Experience working with IBD was nothing but fantastic. Their work impressed us on multiple levels. The service, quality, attention to detail exceeded our expectations. Combination of creativity and professionalism was exactly what we needed.
Rasa Krynski, Viva Femina