Responsive website design adapts to any size screen, whether it is a computer, laptop, tablet, or smartphone.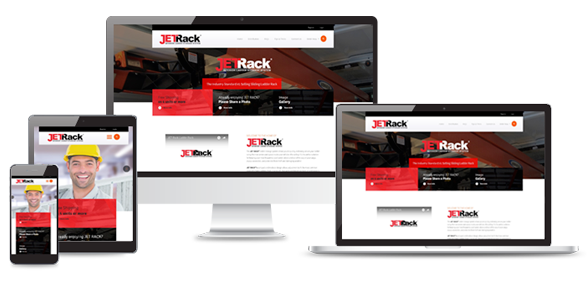 When it Comes to Web Design -
We do all the heavy lifting...
We provide high quality web solutions to the entire Chicagoland area. It won't take you long to learn why countless businesses have put their trust into the hands of the leading website specialists in Chicago –
IBD Graphix, Inc.
What are you waiting for, call us today at
(630) 344-9472 or contact us for a free estimate!