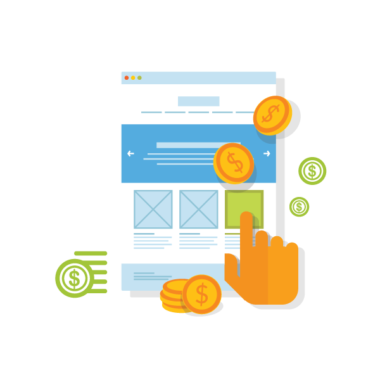 Pay Per Click (PPC) Management
Pay Per Click has an instant impact and gives your brand a much larger reach and exposure as a result of first page exposure on major search engines.
For SEO - search engine optimization and PPC - pay per click services, IBD Graphix, Inc is known as the Nation's Top Web Development and Internet Marketing assisting businesses build their brand online!  We are a full-service, owned and operated website development and online marketing company serving the demands of small businesses across the nation.
With SEO, you can have your website ranking higher than your competitors.  For businesses that are your competitors, they may not have taken advantage of SEO marketing and because of that, you can end up beating your competition with traffic.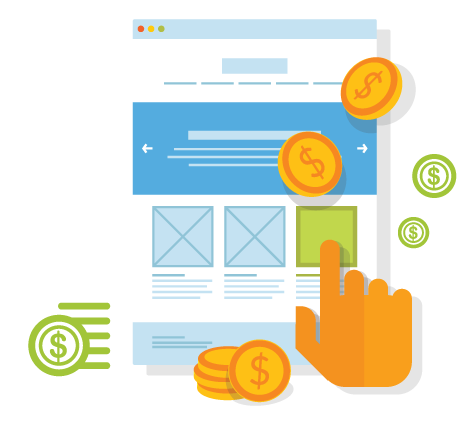 Search Engine Optimization
Keyword Research
Link Building
Rank Improvement
External Optimization
Internal Optimization
Google Pay Per Click
Website Analytics
Geotagging
And more!
We've got enough experience to create award winning campaigns on Google AdWords, Bing, Facebook, LinkedIn, Twitter and YouTube.
Tell us about your project
Let us help you get your business online and grow it with passion