Client: Holda Construction, Inc.
Holda Construction is a roofing and siding installation business that survives solely on positive referrals and happy customers.
We confidently put our family name on the door to stand behind the honesty of our work and the quality of our craftsmanship.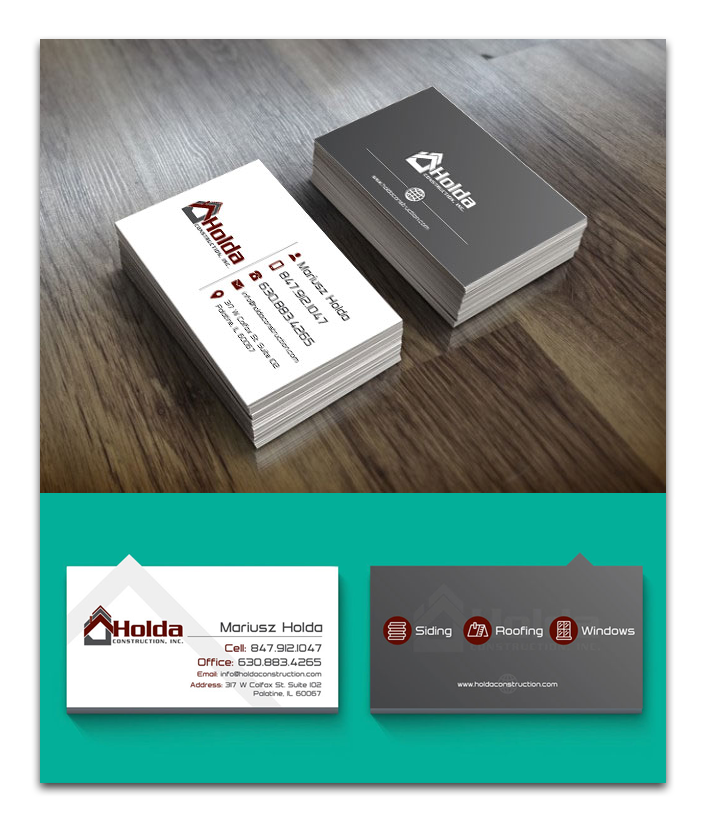 Design Date:
June 2017


Features
New Print Design, Die Cut, Soft Stock
Few Words From The Client
We asked IBD to rebuild our website using new responsive design and upgrading to current web best practices. The result (delivered even faster than we hoped) was a much improved mobile experience, better SEO setup, dynamic blog, and lots of visual and experience upgrades across the site. We couldn't be happier with the speed, quality and support we got from IBD.